Morsafe Limited has devised a number of Confined Spaces courses ranging from simple awareness training to more complicated rescue and management of confined space operations. The courses follow industry standards and are constantly reviewed to ensure relevance and compliance with current legislation.
Safe work in confined spaces – Confined Spaces Regulations 1997 (ACOP L101) gives guidance for those who work, or control work, in confined spaces and have a special legal status in that, if you are prosecuted for breach of health and safety law and it is proved that you did not follow the relevant provisions of the Code, you will need to show that you have complied with the law in some other way or a court will find you at fault.
ACOP (L101) states that you must "take all reasonably practicable steps to engage competent contractors and ensure there is a clear understanding of who has responsibility for doing what. In this way, those in control can be clear about what they can reasonably do to ensure that those undertaking the work in the confined space comply with these and other relevant regulations."
It also "requires that no one should enter or work in a confined space unless there are emergency arrangements in place that are appropriate for the level of risk involved in the task/space… which should NOT rely on the public emergency services."
The courses have been developed to suit all environments based on risk and cover the Approved Code of Practice (ACOP L101) – Safe Work in Confined Spaces and MoD, NHS and other similar procedures requiring Skilled Person to act as "Person in Charge" and "Team Members".
Open courses are currently available or clients can opt to have the course(s) delivered on site, providing suitable facilities are made available, offering a more cost effective and less disruptive training solution if you have a number of delegates to attend.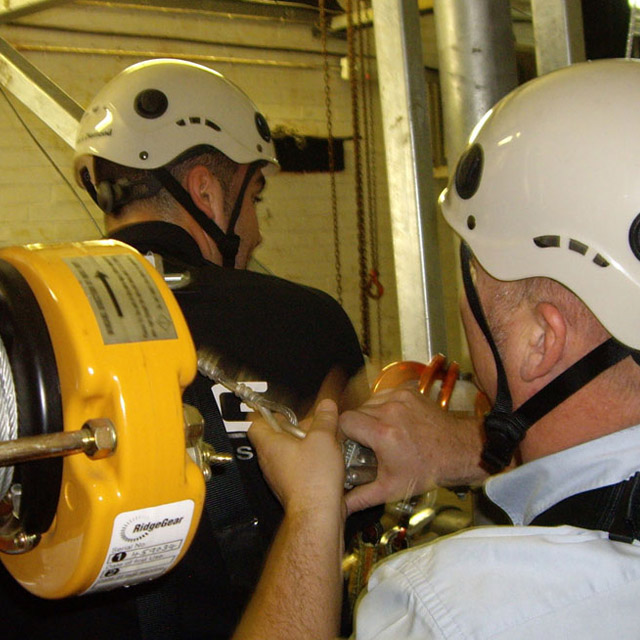 Notice: Delegate Fitness
Further Information and On-site Training
For delegates attending practical courses, it is important they are free of any medical condition that might adversely affect their performance or the safety of others. Training may be energetic and mentally taxing for some people. A self-certification fitness questionnaire is to be completed on practical training days. Delegates are also requested to provide suitable clothing and footwear allowing for the current weather conditions.
Please select the course from the left that you are interested in for further information. Should you wish to make a booking, make an enquiry about on-site training, or have any further questions, please do not hesitate to contact us on enquiries@morsafe.co.uk or call the office on 01733 247999.