Morsafe can assist if you require the services of an Authorising Engineer to set policy and procedures, provide an auditing function for an existing safe system or we can develop a safe system for your company to suit your requirements.
All full suite of training courses are available for delivery on site, providing suitable facilities can be made available, and this makes for a more cost effective and less disruptive training solution depending on the number of delegates to be trained.
Morsafe can also offer Confined Space or Working at Height Rescue Provision as a package to include competent operatives, registered and inspected equipment and safety documentation. This negates the need for expensive training and maintenance or hiring of specialist equipment for what is usually a one-off or infrequent task.
We realise that we all have busy working lives and time is limited. Morsafe can offer a site survey service to ascertain the high risk areas you may have, look at hazard assessment and compile a register of those areas so that the correct level of control can be applied.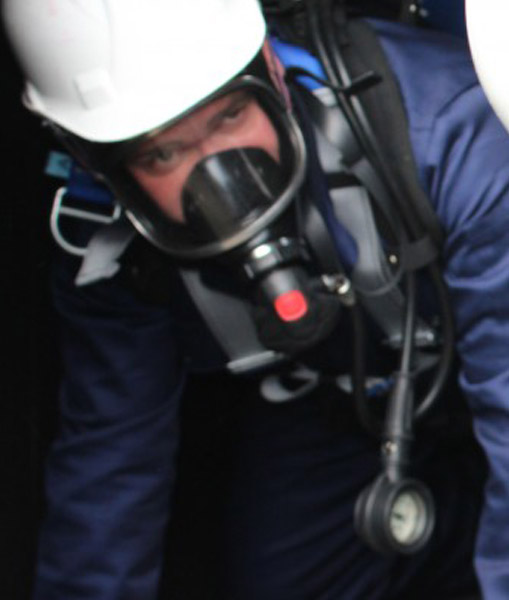 Authorising Engineer Consultancy
Authorising Engineer services are provided by Morsafe Limited who have a small team who have a small team.
On-site Training
More companies are realising the value of training on-site. Morsafe Limited on-site training is a flexible.
Rescue Provision
Morsafe understand that it is not always cost effective to have a fully trained, competent and well.