About Morsafe
Morsafe Limited is a small, progressive company established in 2005 that specialise in delivering quality safe systems training for working at heights, confined spaces and petroleum installations from basic awareness to more complex and detailed management training. We have developed a series of courses and programmes to enable individuals and companies to maintain compliance with statutory regulations and procedural requirements.
Training can be delivered at our venues based near Carlisle, Peterborough, York or London for individuals or groups attending open courses or client specific courses. Alternatively training can be delivered on your site and systems making for less disruption and a potentially more cost effective solution. Course and training programmes can be modified to suit your specific requirements.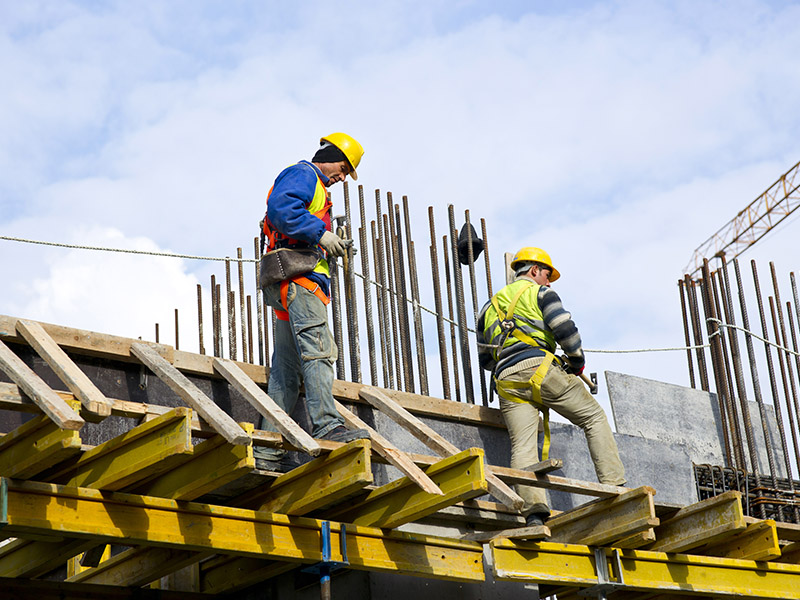 Should you or your company simply require a one-off course or wish to discuss development of a safe system do not hesitate to Contact us at enquiries@morsafe.co.uk or Tel: 01733 247999
Morsafe work in conjunction with AECS Global Limited who provide the capability to produce and develop your site specific safety rules and procedures and offer a separate authorising, auditing and monitoring role to ensure legal standards and procedural compliance are being met with your safe systems.
AECS Global Limited have worked with and developed training programmes and procedures for a variety of large Facilities Management Organisations and SNHS/NHS Trusts providing one-off packages or continued support in implementation, development and auditing.
For further information contact: admin@aecsglobal.co.uk