Morsafe Limited are able to offer a variety of training courses in Confined Spaces, Height Safety and Petroleum Installations ranging from simple Awareness courses to more complicated Management/Authorised Person courses.
Safe systems training is provided to the MoD in the delivery of Health & Safety Manual JSP 375 with expansion over the past 7 years into supporting mainstream facilities management companies, large organisations, the NHS and the SNHS utilising the skill set Morsafe have developed in a variety of scenarios and locations.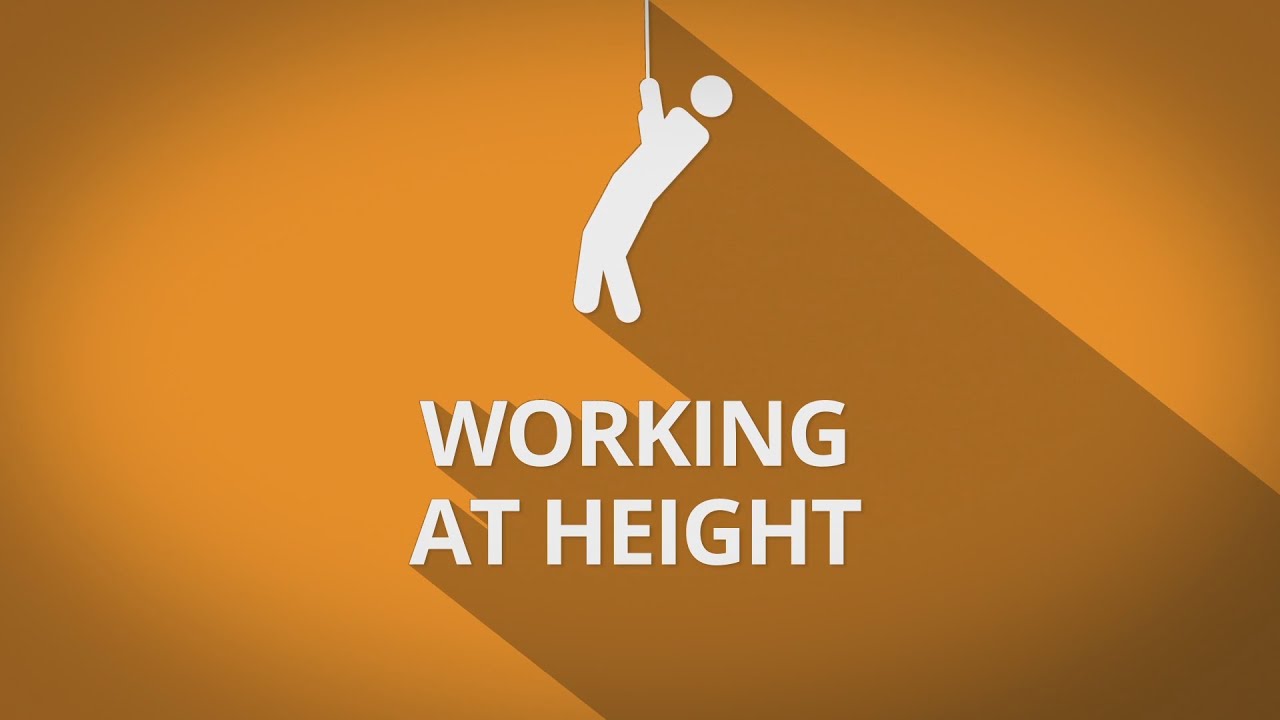 Work at Height
This course is aimed at anyone who undertakes work at height.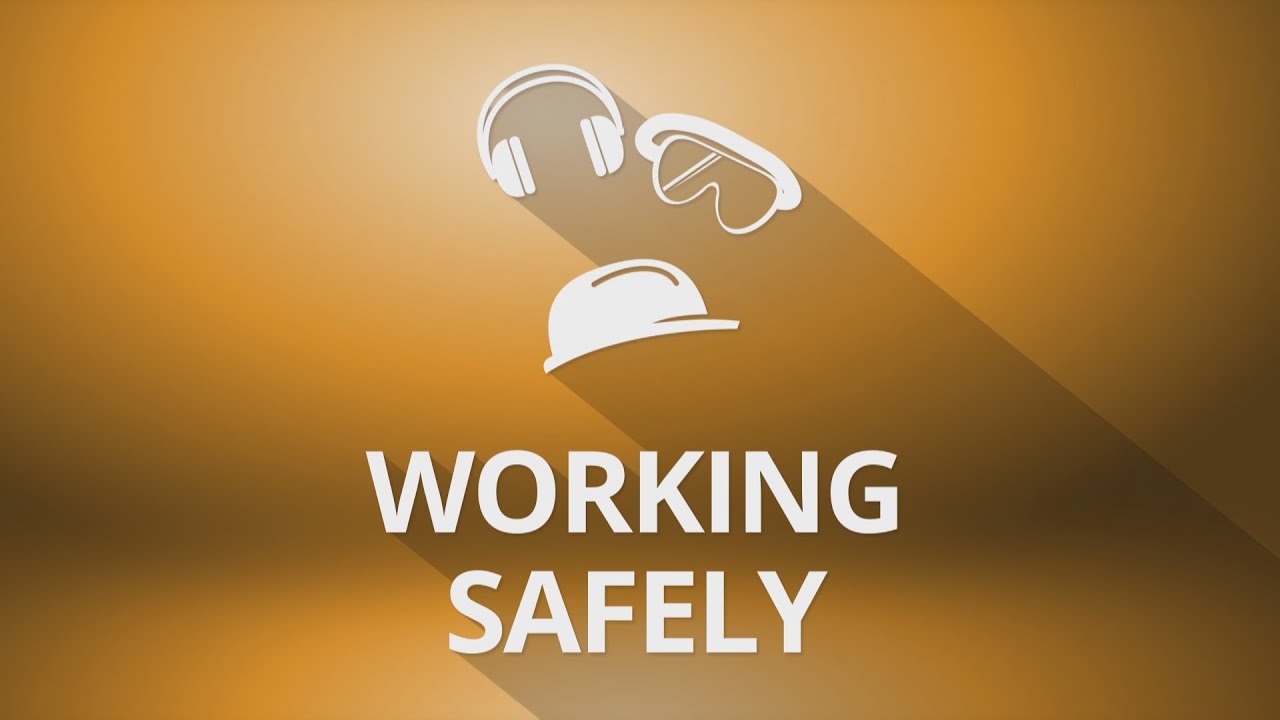 Working Safely
Working safely is in the interest and concern of all staff.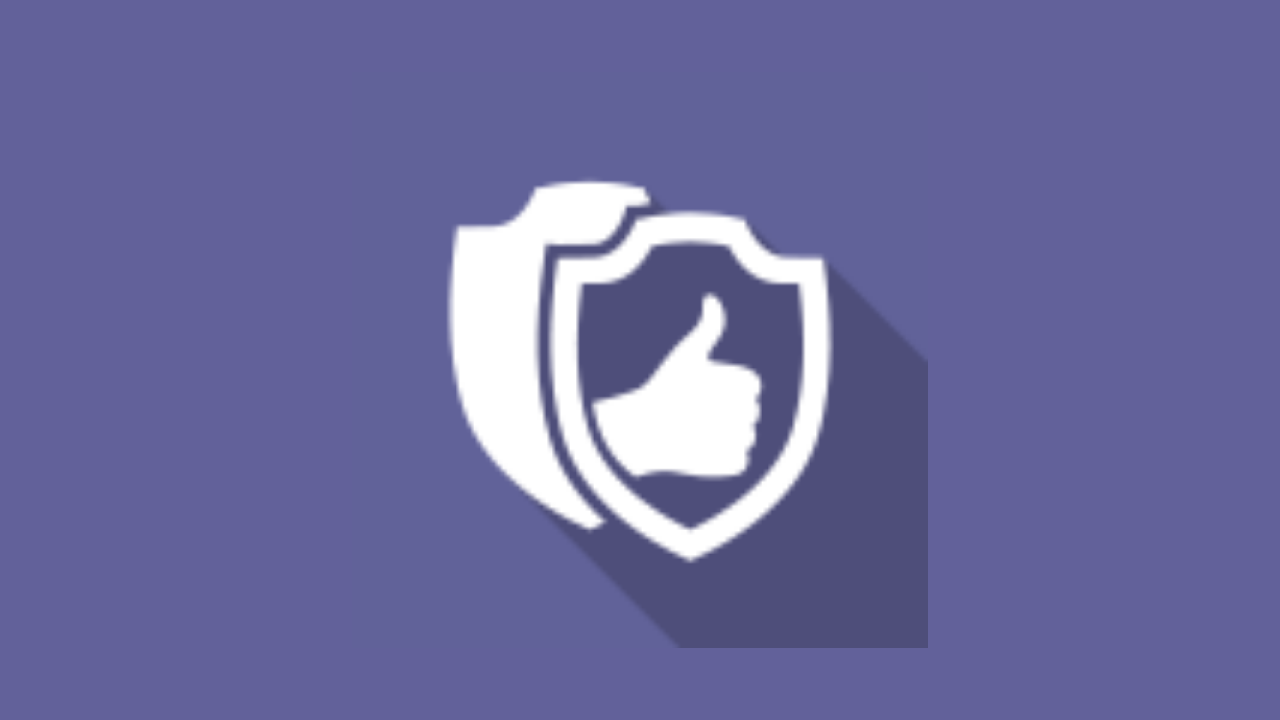 Behavioural Safety
This course defines behavioural safety and explains.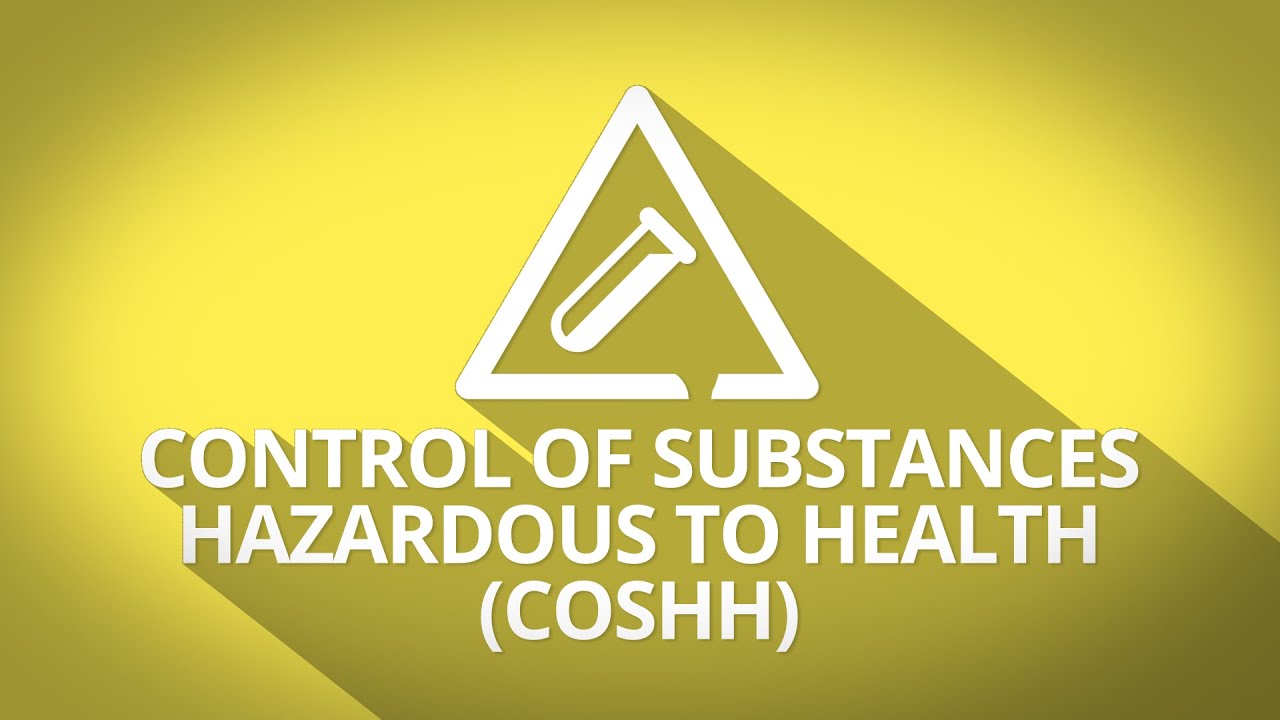 COSHH
This course covers what you need to know about.
Morsafe Limited is a small, progressive company established in 2005 that specialise in delivering quality safe systems training for working at heights, confined spaces and petroleum installations from basic awareness to more complex and detailed management training. We have developed a series of courses and programmes to enable individuals and companies to maintain compliance with statutory regulations and procedural requirements.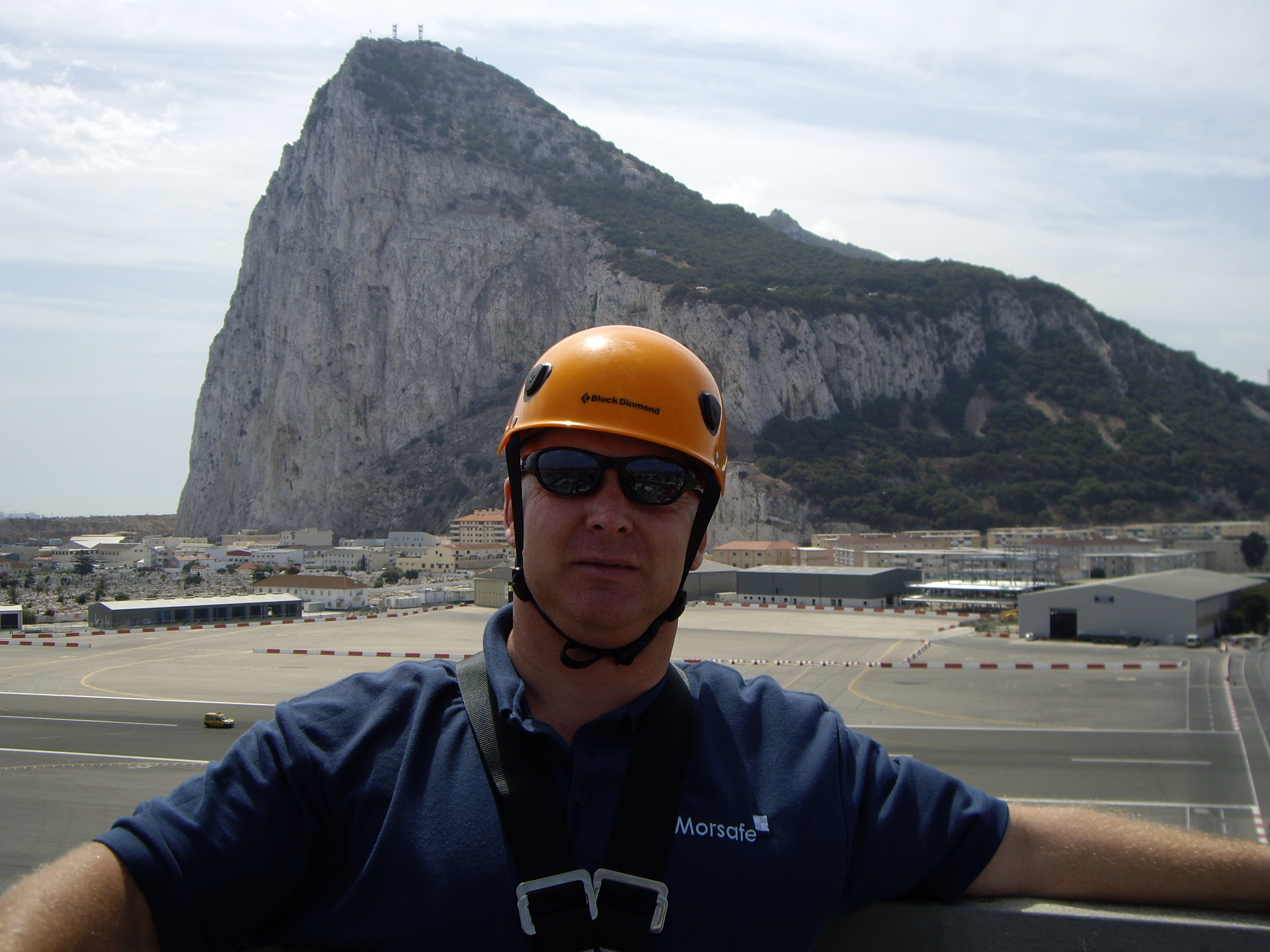 A Man who had been dangling upside down from a 290ft chimney for more than 14 hours has died, police have said. First responders scrambled to the chimney in Carlisle after the alarm was raised by locals at 2.20am. Footage emerged showing the man, who appeared not to...