Gerry Morpeth
Course Director & Authorising Engineer
After serving 24 years in the Corps of Royal Engineers, Gerry left the Army to become a founding director of Morsafe Limited in 2005. He has helped develop the company into one of the first choice training providers for many companies requiring training in MoD/SNHS/NHS HTM and similar safe systems of work. He is currently employed as a DIO (MoD) licensed Authorising Engineer providing training, compliance auditing and developing safe systems. Additionally he sits on the DIO (MoD) Working at Height and Confined Space Working Groups.  
Andrew Berridge
Senior Trainer & Designate Authorising Engineer 
Andrew worked as a programme and project manager originally in the telephony sector, then branched out into other areas including criminal justice and community-based projects, before joining Morsafe as a trainer.  He delivers the full range of confined space and petroleum courses.  His calm training style and dry sense of humour help people who have not studied for a while relax and participate, particularly during any assessment phase of the training programme.  He has an enthusiastic approach to training and thoroughly enjoys helping people to complete the course in a successful and positive manner.  Andrew is currently being mentored to provide Authorising Engineer services.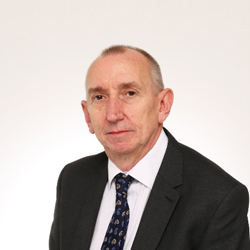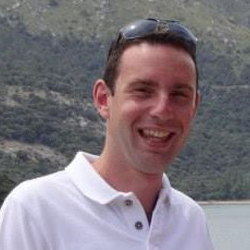 Stuart Henry
Working at Height and Confined Spaces Trainer
Prior to joining Morsafe, Stuart worked as a manager in the retail sector with health and safety and training responsibility for his staff.  Since joining Morsafe, Stuart has been delivering a variety of confined space and work at height courses as well as completing site surveys.  He also has a calm and approachable training style that allows for a relaxed course delivery whilst maintaining high standards.  His approach to training is infectious and delegates respond positively in achieving high pass marks and giving excellent course feedback.
Mark Atkin
Consultant Trainer & Rope Access Tecnician
Mark is an IRATA Rope Access Technician and Confined Space Rescue operative with vast experience both on and offshore working in the UK and in overseas locations.  His experience includes installation and decommission of telecommunications assets, facilities and fabric maintenance, painting and window cleaning and confined space rescue cover.  He has also been involved with detailed structural examinations of railway bridges, steel fixing and bolt tensioning during large scale civil and construction projects.   Additionally, Mark is a mountaineer with in excess of 20 years climbing experience, both at home and abroad.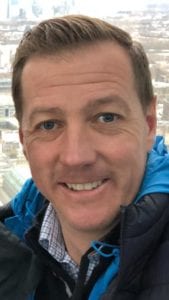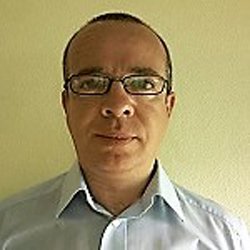 Leigh Gallagher
Consultant Trainer
Leigh has worked with Morsafe from early days, firstly as the Senior Trainer and now as a Consultant Trainer.   He delivers the full range of Morsafe courses with all his usual enthusiasm and flair having built a solid reputation enjoying great feedback from delegates impressed by his training style and approach. He has a vast range of experience of both MoD and non-MoD sites and is able to use this to the benefit of others whist delivering training or hazard assessing sites.
Julie Russell
Finance & Admin Director
Julie has an extensive background working in finance and on Private Finance Initiative (PFI) projects within the Bid Proposal Management Team ensuring that the bid documents are compliant and complete to the client's requirements.  She has worked on, completed and been successful in the "team" winning many large multi-million pound proposals for healthcare and education.  Working directly for a bid management company and latterly as a consultant she has achieved excellent results. Additionally, Julie manages the administration and finances for Morsafe Limited with her small but dedicated team.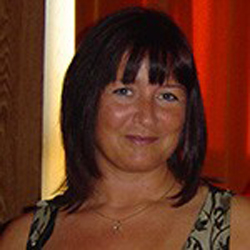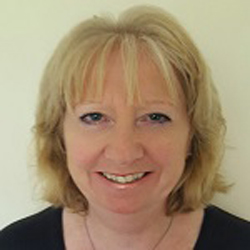 Gillian Scholes
Course Administration
Gill joined Morsafe as Course Administrator due to our increasing number of clients.  She has vast experience as a Training Centre Coordinator, is a committed and hard-working individual who enjoys a challenge and can competently handle multiple tasks on a daily basis whislt working well under pressure.  In the time she has been with Morsafe, she has introduced noticeable changes making for a smoother and more effective administrative experience from start to finish for each course delivered.  Her contribution and attention to detail is second to none.