More companies are realising the value of training on-site.  Morsafe Limited on-site training is a flexible, cost-effective option that allows you to train as many or as few employees as you need.  There are no travel expenses and programmes can be delivered when and where you want them provided suitable facilities are available.  With people where you need them, you'll increase productivity and keep your site moving.
Our on-site training is for those who want the hassle taken out of the process, don't want operatives to be away from the job too long and gain experienced in their occupational area with minimal disruption.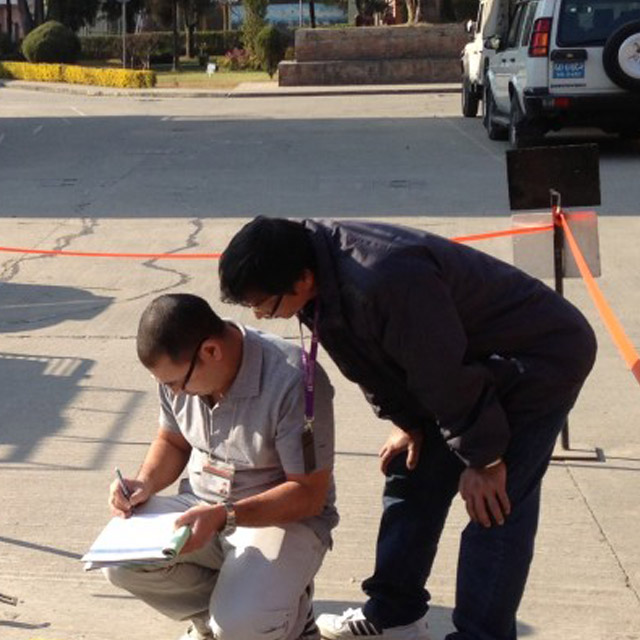 As well as delivering training throughout the UK, we have also been privileged to work with clients in overseas locations such as:
Singapore
Cyprus
Gibraltar
Kenya
Belize
Brunei
Falkland Islands
Ascension Islands
Nepal
Morsafe Limited is able to offer all our listed courses on-site for your convenience providing the correct facilities are made available. This generally proves to be cost effective and less disruptive if you have a number of employees that require training at the same time.
On-site training results in:
Real-world training and solutions customised for your business needs
Lower training costs
A consistent learning experience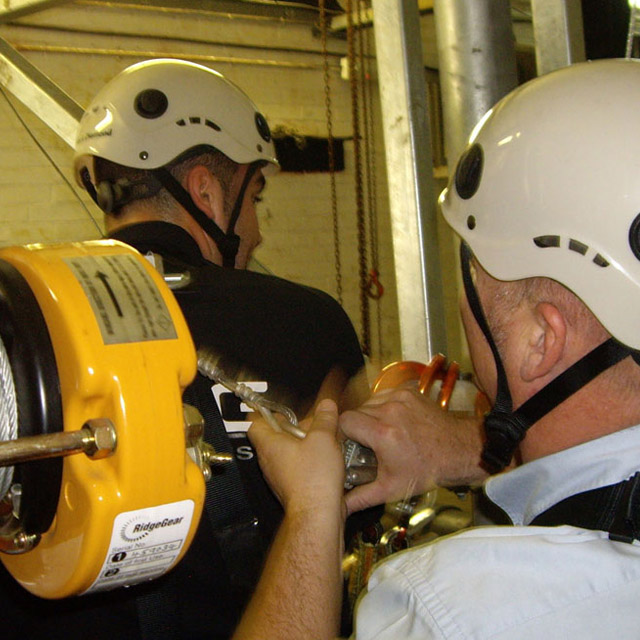 Your employees and your business benefit because:
Courses are planned around individual and department schedules and delivered in any format
Teams learn with real time facilities
You maintain productivity with flexible course scheduling
You can train groups of employees to significantly reduce expenses
You can tailor the course material to fulfill corporate needs and expectations
For further information, please contact enquiries@morsafe.co.uk and we will endeavor to get back to you as soon as the correct trainer is available to discuss your requirements.