Training Courses
Height Safety
Morsafe Limited are able to offer a variety of training courses in Confined Spaces, Petroleum and Height Safety ranging from simple Awareness courses to more complicated Management/ Authorised Person courses
Training Courses
Confined Spaces
Morsafe Limited has devised a number of Confined Spaces courses ranging from simple awareness training to more complicated rescue and management of confined space operations.
Training Courses
Authorised Person
Morsafe Limited offers training for Authorised Person and refresher training in Confined Spaces, Petroleum and Working at Height
Training Courses
On-site Training
Morsafe Limited are able to offer all our listed courses on site for your convenience where suitable facilities are made available
Morsafe Limited are able to offer a variety of training courses in Confined Spaces, Height Safety and Petroleum Installations ranging from simple Awareness courses to more complicated Management/Authorised Person courses
Safe systems training is provided to the MoD/MMO's to support the delivery of Health & Safety Manual, JSP 375 with expansion into supporting mainstream Facilities Management companies, large organisations, the NHS and the SNHS utilising the skill set Morsafe have developed in a variety of scenarios and locations in the UK and overseas
Morsafe Limited is a small, progressive company established in 2005 that specialise in delivering quality safe systems training for working at heights, confined spaces and petroleum installations from basic awareness to more complex and detailed management training
We have developed a series of courses and programmes to enable individuals and companies to maintain compliance with statutory regulations and procedural requirements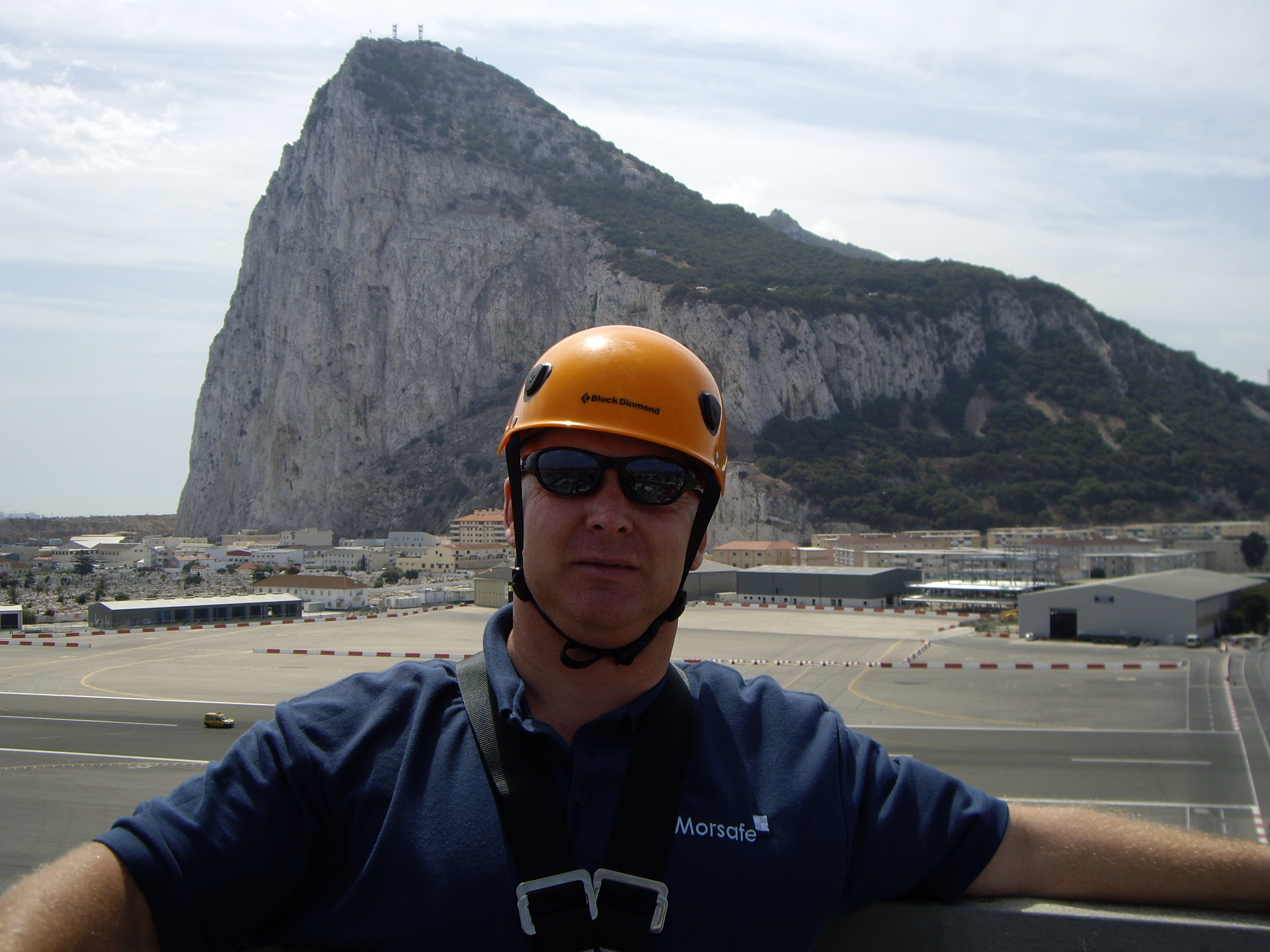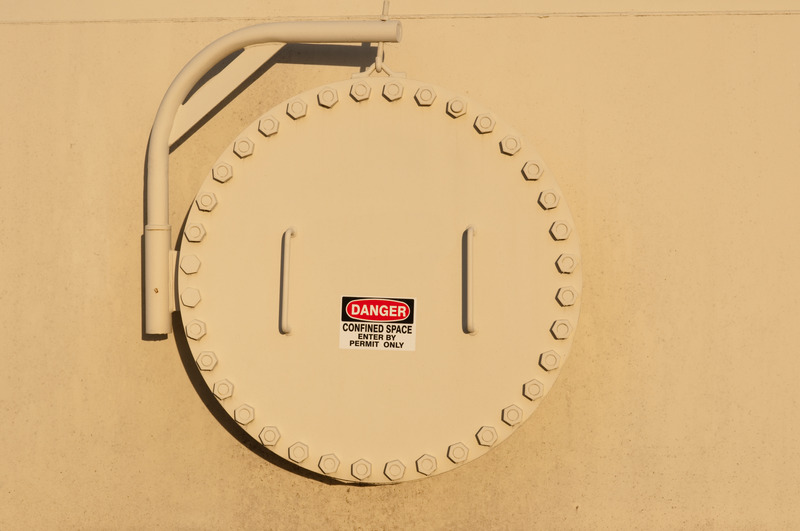 Confined spaces are a dangerous place to work. Sadly, people die every year because of working in confined space, and everything must be done to ensure safety. The Health and Safety at Work Act (1974) states that employers are responsible for making sure their staff...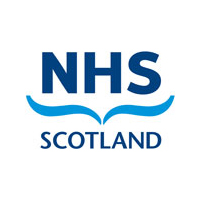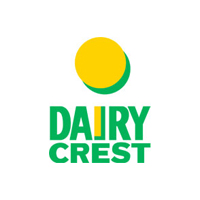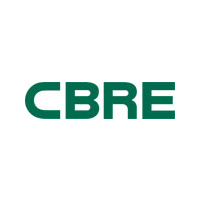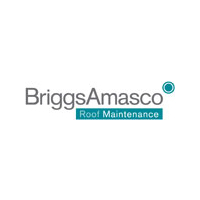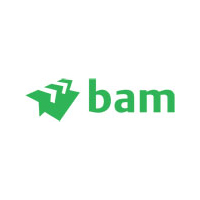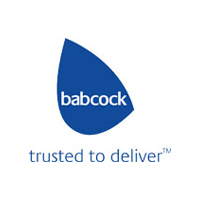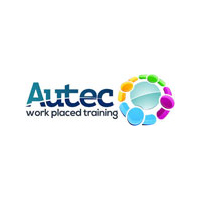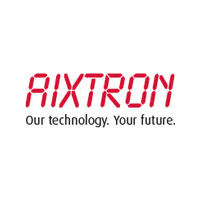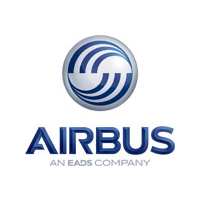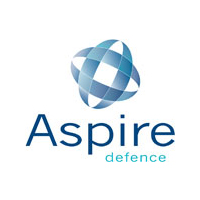 Access online course documents and learning support for our training course